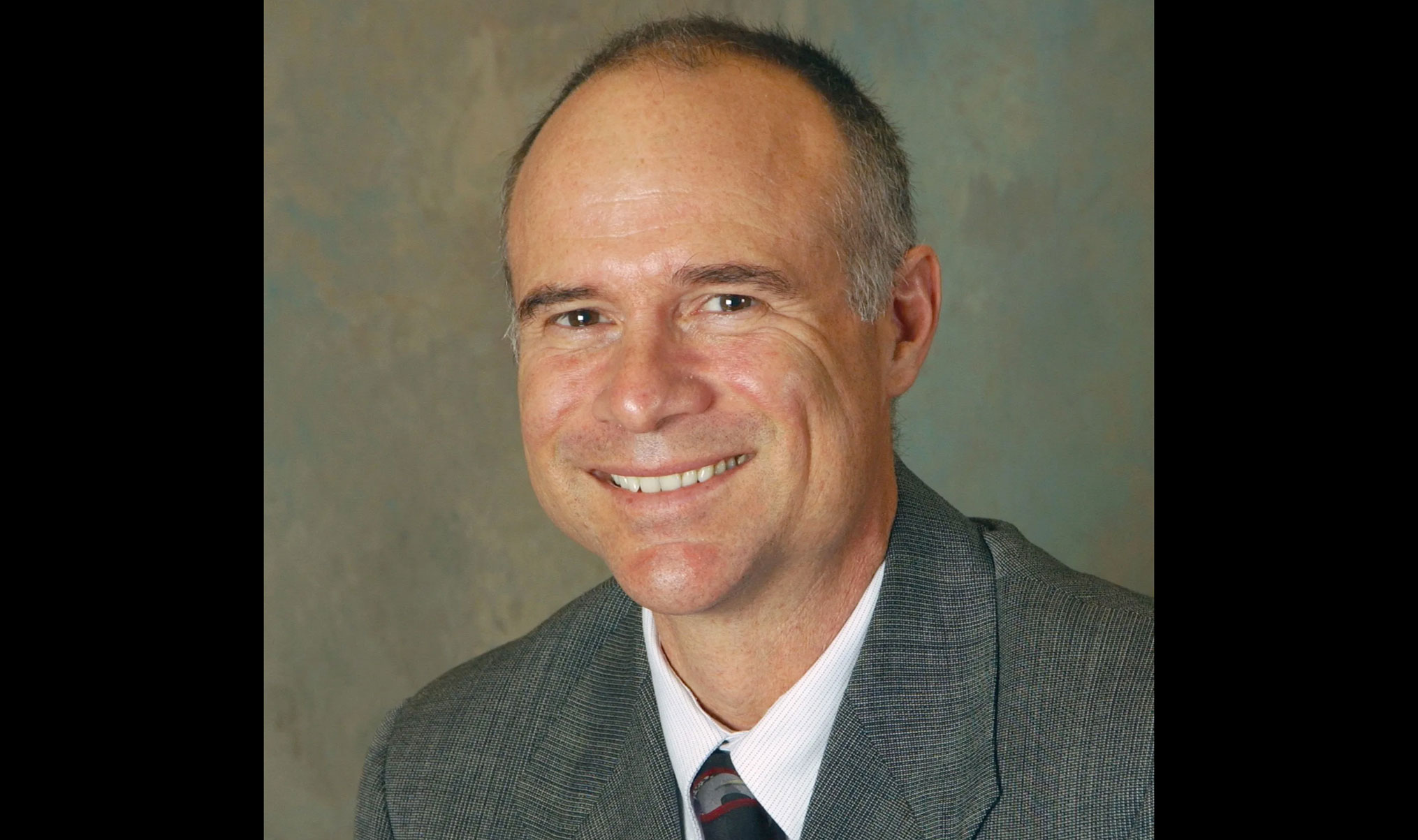 Monterey County Senior Leader Announces Leaving – Salinas Valley Tribune
Read Time:
3 Minute, 50 Second
MONTEREY DISTRICT – Monterey County Administrative Officer Charles McKee will retire at the end of the year after 31 years in the local government, county officials said last week.
"I am proud of what we have achieved as a team on behalf of our residents, businesses, stakeholders and employees, upholding the interests and justice of all in our diverse county," McKee said in a county press release on April 26th. "I am convinced that Monterey County will continue to be a growing force in providing professional, vital services and will bring innovative and enterprising approaches to local government."
Over the past 19 years in Monterey County, McKee has created a culture of mutual respect, collaboration and innovation in the county's administrative office, 27 county departments, the wider community and among stakeholders.
In 2000, McKee left the Marin County Attorney's Office to become a Nevada County Attorney. He then served as an advisor to Monterey County from 2003 to 2019, when he was elected by the Supervisory Board to the position of County Administrative Officer.
Confirmed at the office on September 17, 2019, McKee was able to make a smooth transition to the county's top office as he brought in-depth knowledge of the county's problems and needs.
"McKee is the type of leader who is passionate about building a team and successfully solving problems," said head Chris Lopez, who represents District 3 in South Monterey County. "He is most impressed by his thoughtful and easy-going style, as well as his keen ability to analyze the situation to achieve the best results for the county's residents."
From an early age McKee was intrigued by government, politics, and engagement with the economy. At the beginning of his studies he was focused on the national and international scene; however, after graduating from law school, he realized that it was best to change people's lives at the local level.
Mackie has worked and volunteered in various positions to get an idea of ​​how organizations work and how people should be treated, stating, "Attitude for me is a big part of a positive work environment. My view on management was shaped by both working life and volunteering. "
McKee conceived and led great change in Monterey County, fostering innovation among department heads and empowering people at all levels of government.
"Monterey is happy that there are professionals at all levels of the district government who are highly qualified, dedicated and passionate public servants," he said.
McKee's dedication and tireless energy led to the county's full response to local emergencies, including forest fires and the Covid-19 pandemic, as well as strong fiscal resource management entrusted to the county so that no layoffs occurred during the pandemic, budgets were saved and concluded with trade unions.
He also led efforts for change, including stabilizing health insurance funding, splitting the Resource Management Agency into two separate departments and the basis for coordinating the health service with the Natividad Medical Center and the county health department.
"Charles has been an effective leader in the most difficult times. His legal base and deep experience were a huge asset, "the head Luis Aleja said. "Without a doubt, he is a tireless defender of the people of Salinas and the county of Monterey, so many of us have asked him to reconsider and further expand his ministry in our county."
McKee's legacy leaves a lasting impact on more than 5,000 county employees, and that figure does not include the county's large family, which has also been influenced by his efforts, compassion and leadership.
"It has been a great privilege for me to work with an exceptionally dedicated and qualified team of executives and managers who lead the most talented group of civil servants I have ever worked with in all my years in government," McKee said. "I am very grateful for all the long hours and hard work of the county staff who have contributed to ensuring that every person who needs our services receives them mercifully and professionally."
He continued: "It's time for me to look for new adventures, and the next leader of Monterey County to drive a big ship."
While McKee originally offered to retire in October 2022, he agreed to the Supervisory Board's request to stay at least until December 31, 2022, when a successor will not be appointed earlier. The recruitment process to replace it will begin soon.
The county plans to celebrate McKee's various contributions to the retirement event, the date and time of which are to be announced.