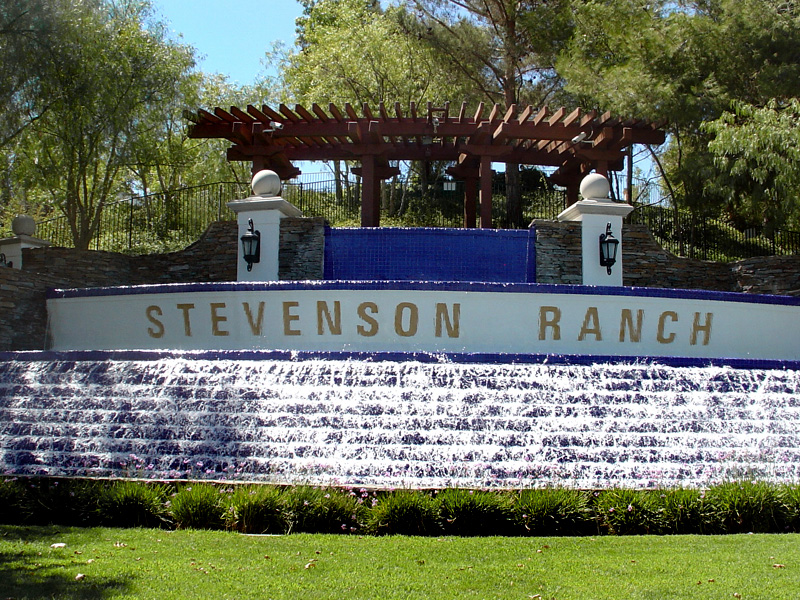 SCVNews.com | Today in the history of SCV (May 17)
Read Time:
4 Minute, 27 Second
1993
– Dale Poe, 61, developer of the Stevenson Ranch, died in a car accident [
story
]
1938
– The new Lockheed transport plane crashed in Agua Dulce; all 9 died, including 2 infants [
story
]
1969
– The Board of Trustees chooses the name "College of Canyons". [
story
]
1874
– Outlaw Tybursio Vazquez captured in Hollywood Hills [
story
]
The Los Angeles County Department of Public Health has confirmed six new deaths in Los Angeles County, 4,025 new cases across the county and 151 new cases in the Santa Clarita Valley. According to these new data, the number of deaths in the county of Los Angeles is 32,022, in the county – 2,907,721, and in the Valley of Santa Clarita – 74,979, while since March 2020, 470 people have died from COVID-19.
Baseball season is officially back! As a native of Southern California, I grew up as an avid Dodger fan, and I continue this tradition every time I take my family to the game. There is no feeling that can be compared to the entrance to the stadium "Dodger" and hear the sound of applause from the fans and the smell of freshly cut grass and, of course, "Dodgers"!
This month the city is illuminated by friendly staff in the construction and security department. May is the month of construction and security, and the theme of 2022 is "Security for all: codes in action". This month raises awareness of the importance of building codes and regulations in ensuring safety in the spaces in which we live, work and study.
Something Rotten: Broadway Musical (Rated PG) opens this weekend at the Canyon Theater Guild in Newhole's Old Town. Opening Saturday, May 14 at 8pm with free champagne and wine for ticket holders. It will be open every weekend, on Fridays , Saturday and Sunday, before the scheduled closing on June 18th.
The artist, composer Diné and graduate of the California Institute of the Arts Raven Chacon (Ministry of Foreign Affairs of Music 2004) was awarded the Pulitzer Prize in Music in 2022 for "Silent Mass". Diné means "people" in the Navajo language. Chacon is the first Indian to receive the Pulitzer Prize for Music.